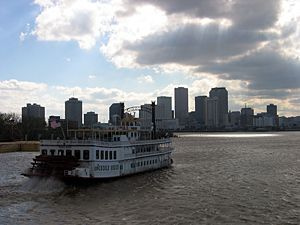 Who We Are
Alliance Court Reporters, LLC, owned by Lainey Margavio, CCR and Terri Weber Wenning, RPR, CCR, Board-certified Court Reporters, acquired Alliance Reporting, Inc. in 2018, with whom they had reported with for 20-plus years. Alliance Court Reporters, LLC is a local, Louisiana court reporting agency with dependable, professional machine shorthand reporters servicing the New Orleans Metro area and all parishes in Southern Louisiana. Our reporters are Board-certified machine writers who maintain state and national certifications through annual continuing education.
The firm maintains active status in the SAMs Registry, and offers a full range of court reporting services with complete flexibility so that clients can depend on quality work that meets their specific needs to their personal satisfaction. In addition to freelance deposition work, the firm handles class action lawsuits/meetings/hearings/medical review panels/live-tape transcripts, and can provide compressed transcripts with word index, ASCII CD's, E-Transcripts, realtime feeds, digital video transcripts, scanned exhibits, video and interpreter services. We have a convenient central location with free parking, and can provide conference rooms in New Orleans with speakerphones and refreshment amenities.
Through its commitment to providing excellent service with integrity and understanding, Alliance constantly seeks access to new technology and/or tools that can identify or enhance opportunities for education and growth.
Alliance Court Reporters, LLC - 4919 Canal St., Ste. 303 - N.O. LA 70119
alldepo@bellsouth.net - (504)488-6624 - FAX (504)488-7573